LES PTO
Lynchburg Color Run - Vibin' in the Hollow
Thank you to all who supported PTO's Lynchburg Color Run.  The theme, Vibin' in the Hollow, was the perfect fit for the day! This was an awesome time of community fun and fellowship! 
Lynchburg Color Run
PTO is working with the Moore County Chamber of Commerce to ho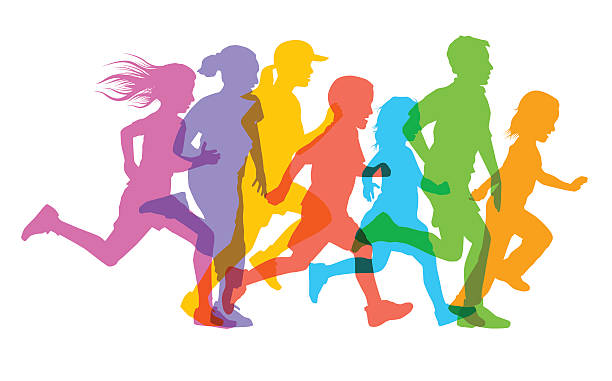 st the Lynchburg Color Run on April 29th at 8:00 AM. The group will be announcing details soon on how parents can be involved. For more information about future events and how to be a part of the LES PTO visit Lynchburg Elementary School PTO Facebook Page.
TRUNK OR TREAT
LES PTO is planning a trunk or treat in conjunction with Halloween in the Hollow on October 31st from 4:30-6:00 pm. We need volunteers that want to decorate their trunks! All details for participating will be emailed once we collect volunteer information. Please complete the Google Form in this link to participate, Truck or Treat Sign Up.
L.E.S. PT
O has kicked off the 2022-2023 school year with a bang, and we are excited about all of the upcoming events being planned! If you'd like to be a part of the fun, come out and join the meetings held in the LES library at 5:00.  The next meeting is scheduled for November 7th. 
MARK YOUR CALENDARS! 
PTO, is hosting the Lynchburg Color Run, Vibin' in the Hollow, on April 29th.  There will be more information